Partners For Excellence In Education and Learning (PEEL)
creating opportunities, building futures
Partners for Excellence in Education & Learning (PEEL): is focused on educators, education practitioners or those in training to become one, Parents, Supporters, Vendors, NGOs, Friends of Education Government MDAs and Corporate Organisations.
These Education stakeholders (educators / education practitioners, govt departments or ministries, parents, NGOs, Vendors / Suppliers, Media practitioners) that are either locally based or global partners are provided with different platforms to collaborate periodically to find solutions for impending issues in education in Africa.
PEEL fosters programmes to promote world best practices in education and learning in rural African regions. Programmes such as Peer Mentoring and workshops for teachers in rural areas or supporting the formulation or documentation of education or learning policies or ideas to breach the gaps in provision.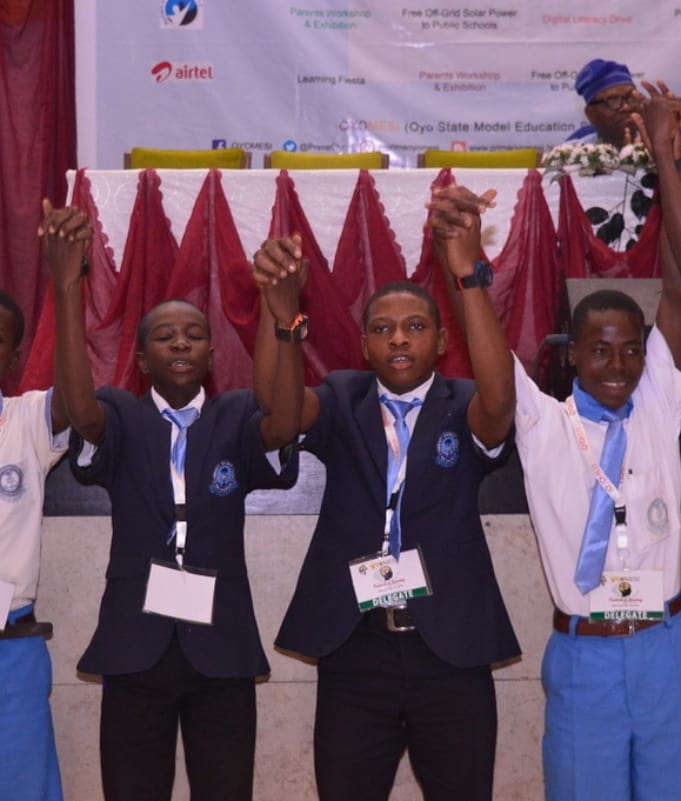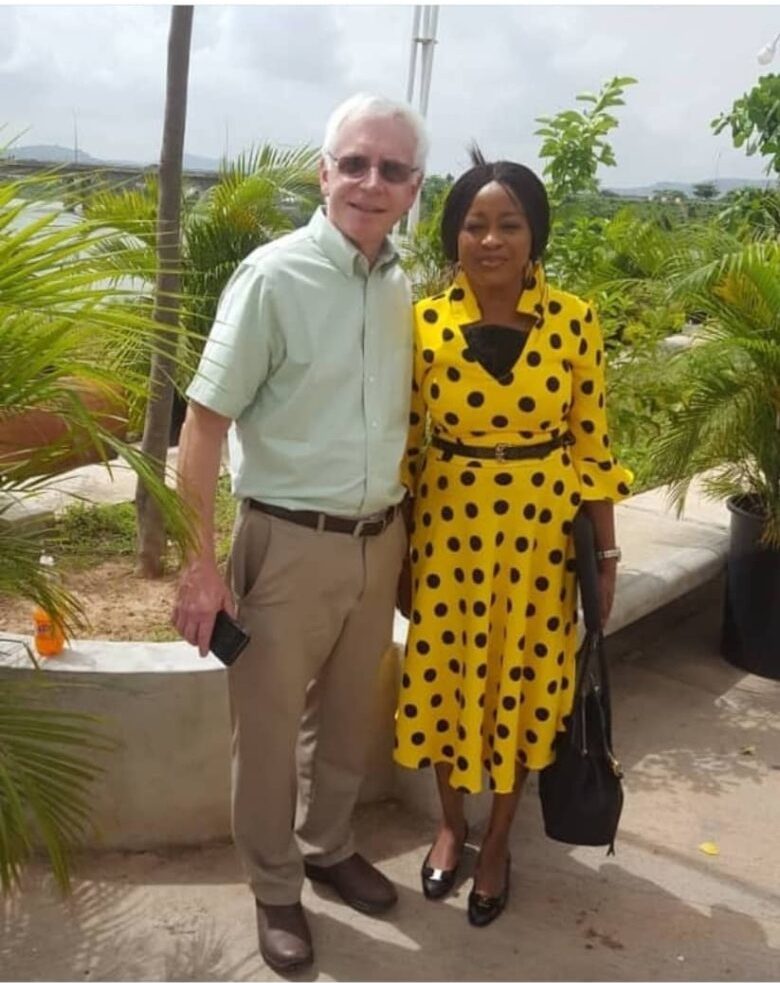 Well-known international companies