Total Excellence Academy (TEA)
creating opportunities, building futures
Total Excellence Academy: is focused on primary and secondary school pupils from aged 9 to 18 and A levels and Vocational students from 19 to 35. It organises after school activities; play schemes for school children and enrichment programmes for teenagers and young adults. A variety of activities are organised such as sports, arts, dance, culture, academics and personal excellence.
TEA and COVID-19 Pandemic
We have developed an array if virtual platforms to allow children from the Diaspora connect with their peers in Africa and exchange ideas, culture and exposure.
We urge parents to enroll their young children 9 -18 or encourage the young adults in their lives to participate in this virtual play schemes and connects with peers in Africa. TEA provides young people from developed countries with the key skills needed to Excel in Education and Life'.
Children from families with afro Caribbean background as well as caucasians will benefit from global dimension and diversity awareness to facilitate global peace and harmony.
If you are such parents who would like to expose your children to these sort of experiences contact us to find out more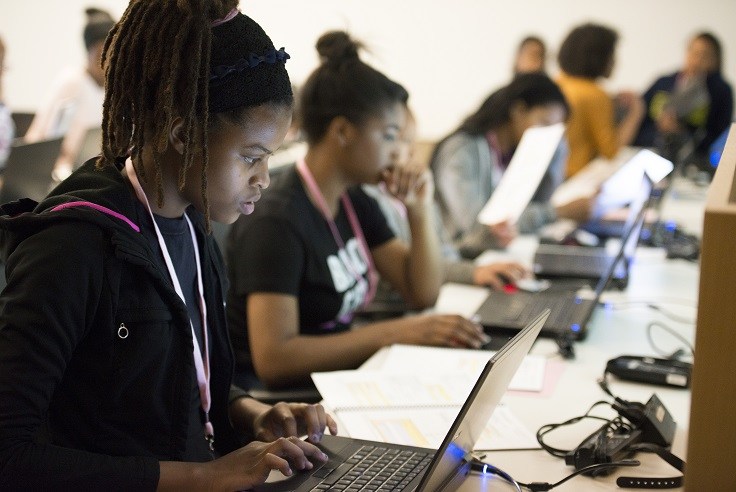 Well-known international companies