creating opportunities, building futures
Partners in Education (PIE) focuses on Personal Excellence and Development Training, as such PIE provides premier quality life changing programmes in various areas of development.
PIE actively develops initiatives to mitigate current developmental issues in the society.
PIE project targets;
1. YAPIST (Providers and Consumers)
2. TEA (Young people, 8 – 35 years)
3. SKEEP – Schools (Primary, Secondary, Tertiary & Informal/formal adult based centres)
4. PEEL – Educational Stakeholders (Providers, Parents, Government, NGO, Vendors, Suppliers, etc.)
5. Safe School Alliance (SSA)
6.Employability Clinic (E-Clinic)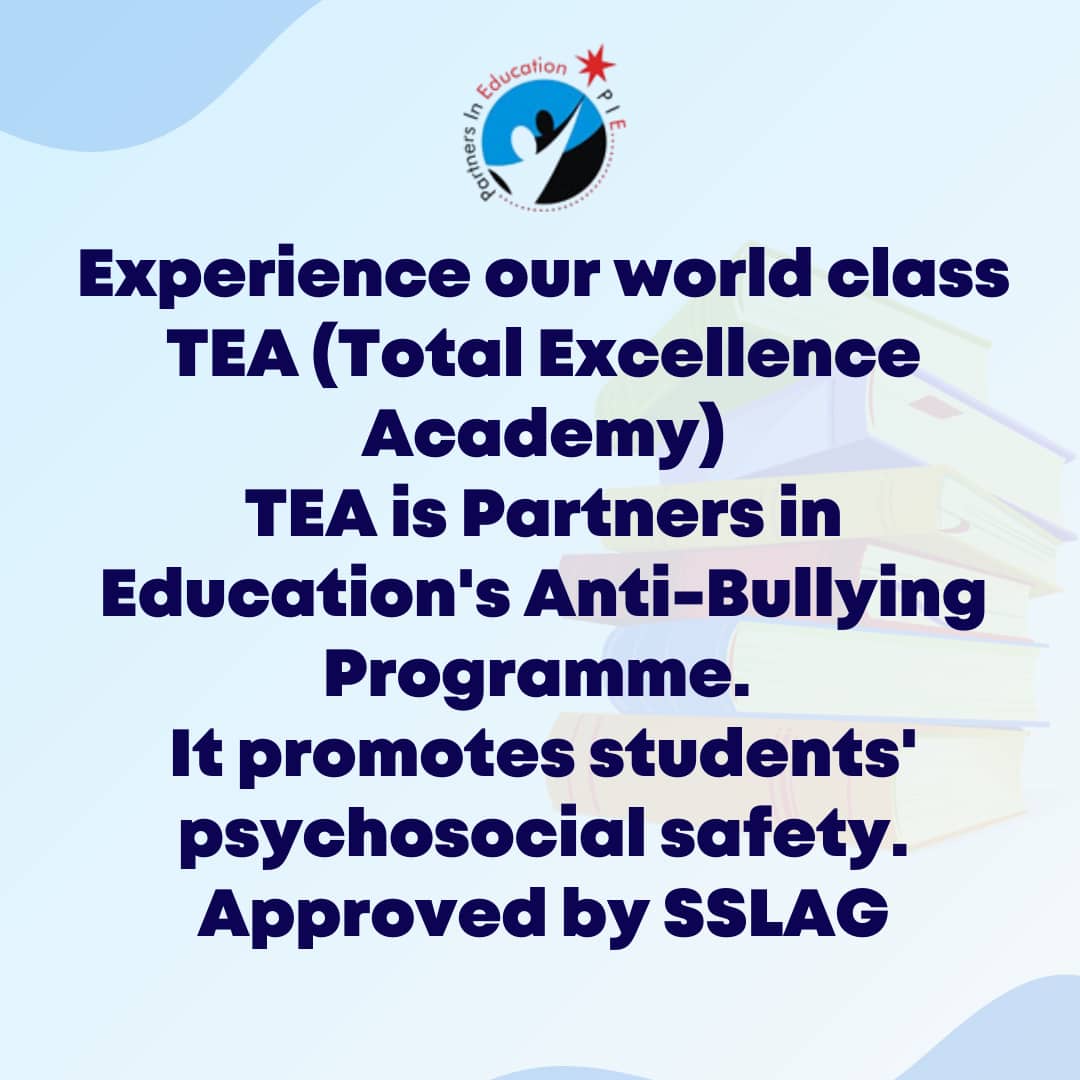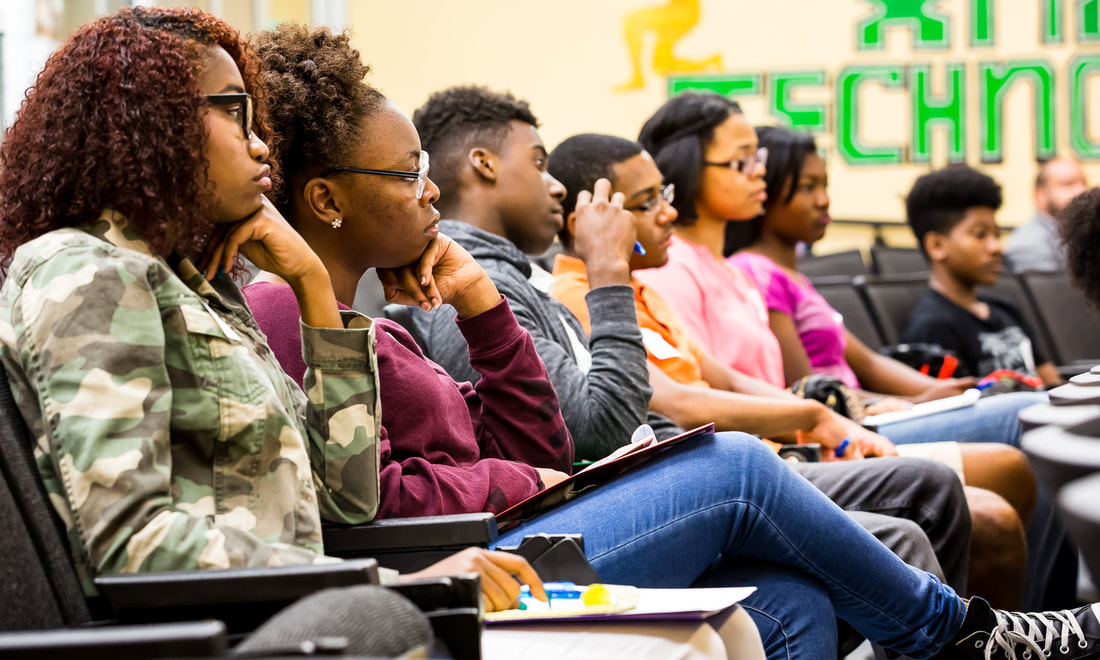 Youth Awareness Programme (YAP)
The challenges faced by young people in a developing setting such as in Africa is radically different from those encountered in the developed world. While the African youth is focused on survival and the acquisition of wholesome education, these issues generally do not feature in most western societies as they are a given. PIE's Youth Awareness Programme (YAP) is aimed at encouraging YOUTH from outside Africa (especially children of African Diasporians) to engage with AFRICA. YAP delivers the components described below.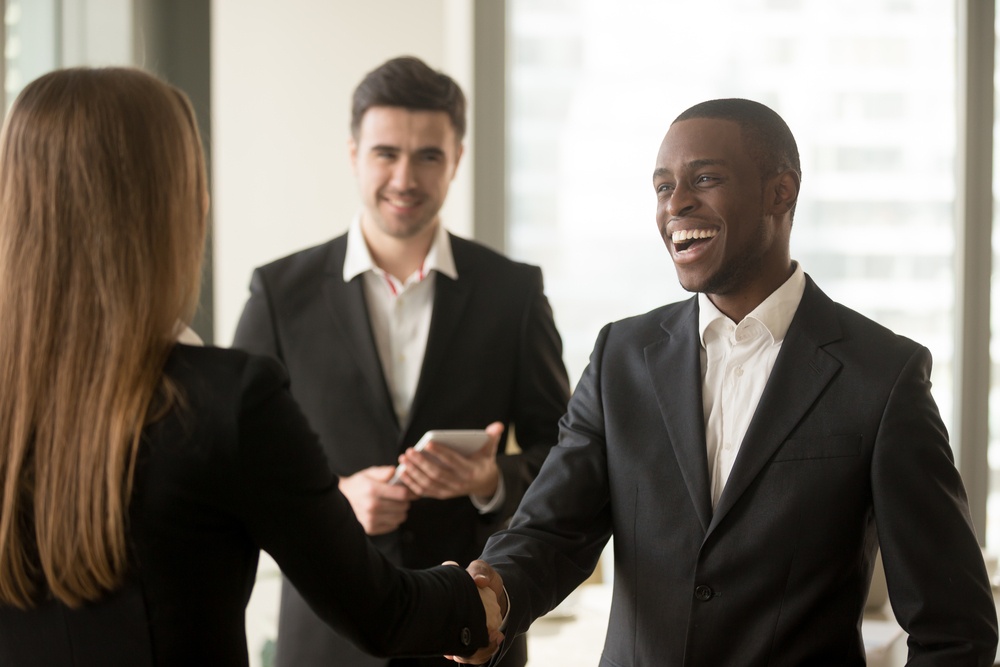 International Skills Transfer (IST)
IST is focused on recruiting professionals in Developed countries to visit Africa and assist in establishing world best practices in their fields or services.
These professionals may be foreigners or Africans living and working in developed climes. Are you Interested in adding real value to global societies and assist to move our Continent forward? By doing this you shall be helping the world achieve global peace and harmony as more development would amount to more opportunities hence less insurgencies, terrorism and hate crimes.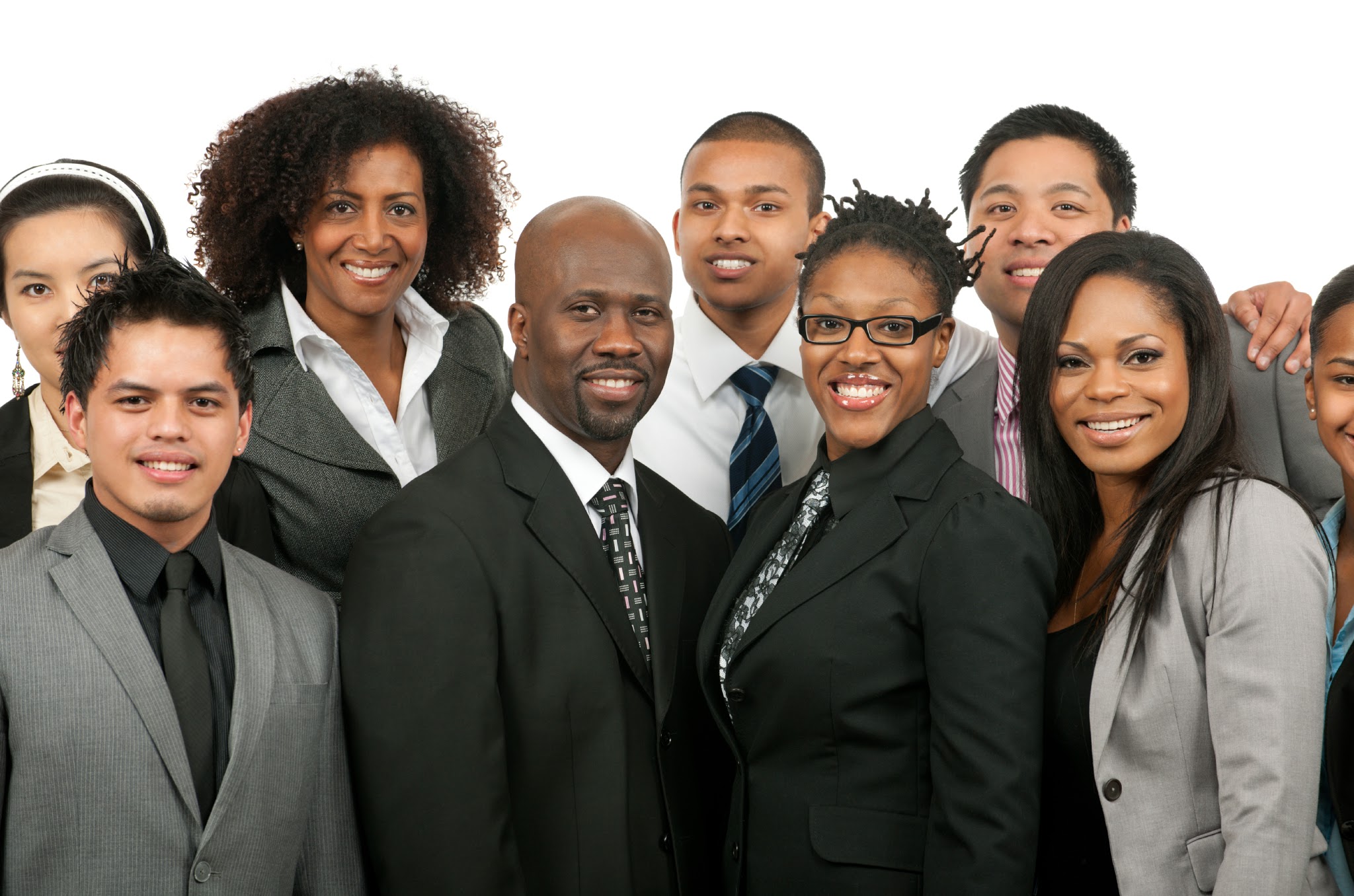 Partners For Excellence in Education & Learning (PEEL)
Educators and Education practitioners, Govt Departments or Ministries, Parents, NGOs, Vendors Suppliers, Media) locally based or global partners is focused on educators, education practitioners or those in training to become one, Parents, Supporters, Vendors, NGOs, Friends of Education Government MDAs and Corporate Organisations. These stakeholders in education would be provided different platforms to collaborate periodically to find solutions for impending issues in Education facing African Countries and also organise programmes to promote world best practices in education and learning. Programmes such as Peer Mentoring, workshops, teaching in rural areas or supporting the formulation or documentation of education or learning policies or ideas.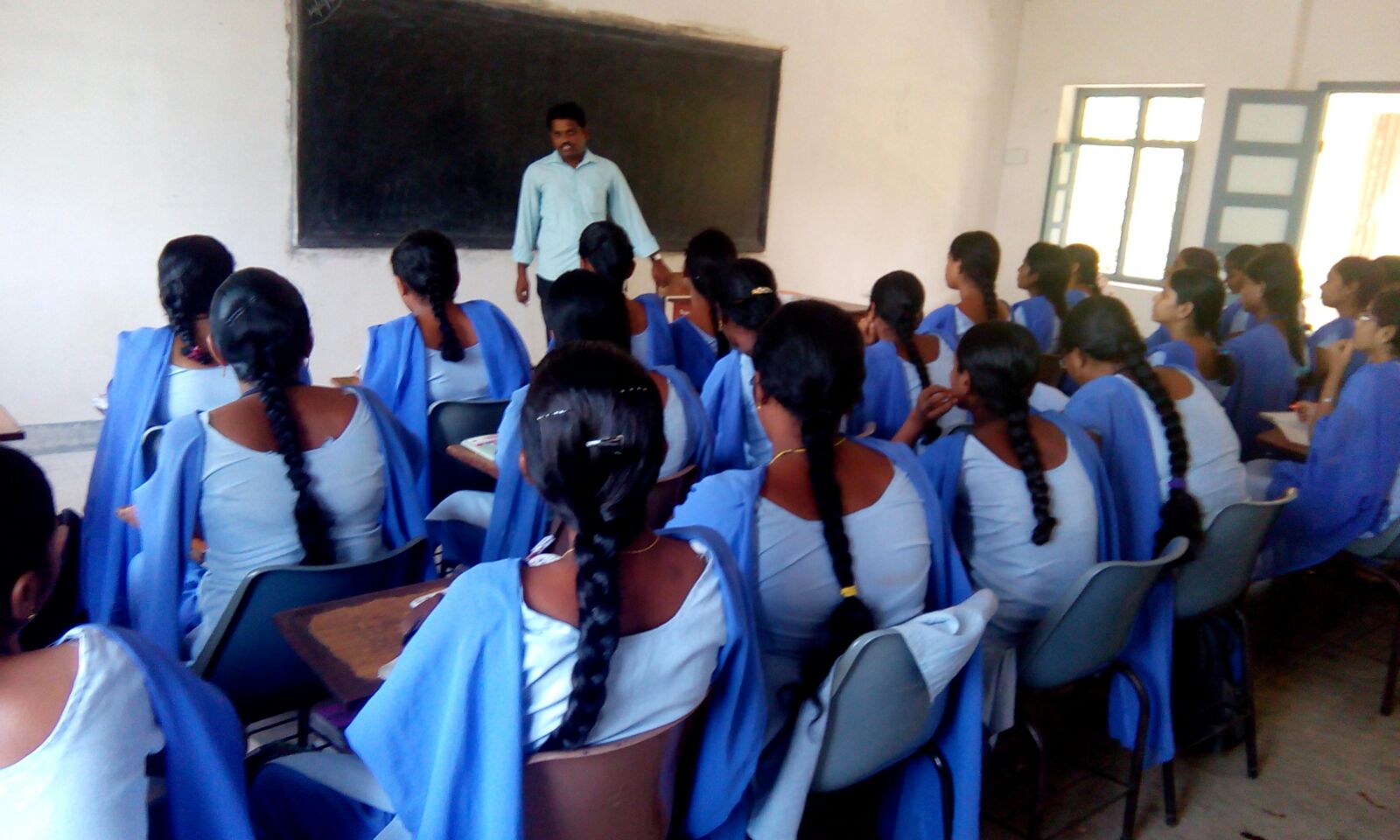 Key Education Enrichment Programmes (KEEP)
KEEP ( Key Education Enrichment Programmes) Schools (Primary, Secondary, Tertiary, Informal/Formal Adult Based, Vocational and Technical Centres)The targets are schools, vocational & technical centres, higher institutions of learning (Universities and Polytechnics Polytechnics etc) to organise bespoke education enrichment trips that would be designed with PiE and the school management's input. We encourage such schools and Tertiary Institutions to click here for further details. This would open up Africa and support global peace and harmony.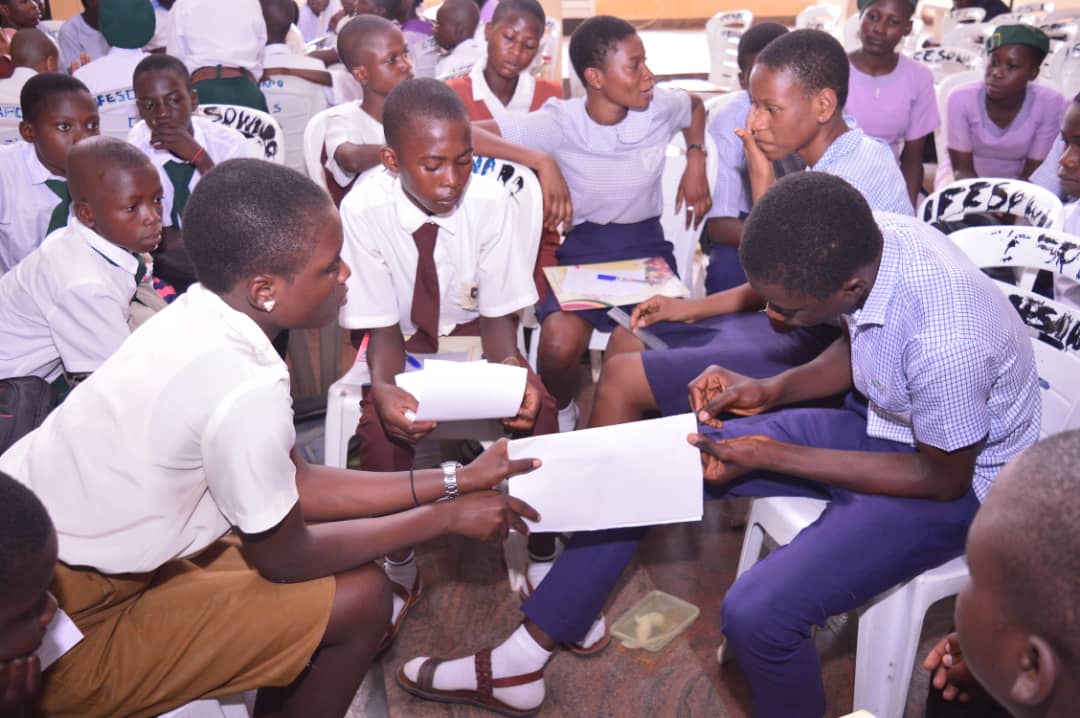 Total Excellence Academy (TEA)
Total Excellence Academy (TEA) is primarily aimed at youth from age 11 to 25. The programme is a part-time distance learning scheme, focused on grooming youth for leadership and personal excellence. Learning is supported by periodic leadership camps and residential weekends for group work, real life simulations and practical sessions. TEA is made up of modules and thus provides a delegate with the flexibility of choosing a convenient way to engaging with the programme. Depending on the selected course path, TEA can be completed from three months to three years. Qualified Members get the opportunity to become Assistant Coaches, assisting other delegates, and practicing their leadership skill.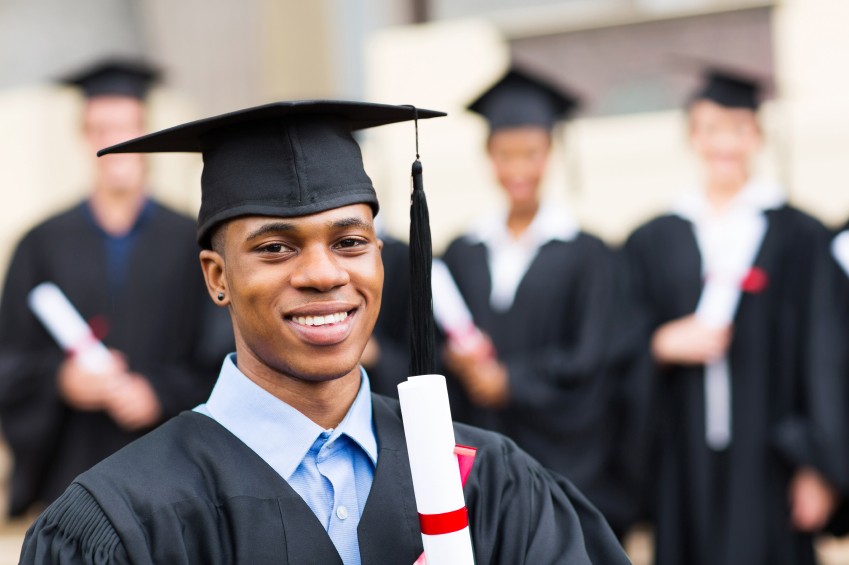 Employability Clinic (E-Clinic)
This is a scheme to prepare graduates to be job-ready and employable. Coaching and mentoring fresh graduates and undergraduates to create the dynamic mindset and skillsets needed in the workspace.
Well-known international companies